ADR Hazard Warning Labels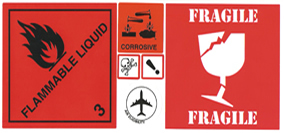 The Carriage of Dangerous Goods and Use of Transportable Pressure Equipments Regulation According and "ADR 2009" regulate the carriage of dangerous goods by road in Europe. We carry a large range of hazard warning diamonds ex-stock available for the next day delivery, either on roll or individual sheet label format. All warning diamonds are manufactured using materials certified to BS 5609:1986 on a polypropylene material complete with an over laminate for harsh environmental conditions.
Retail Labels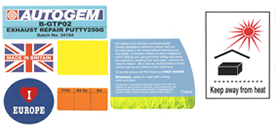 High quality labels suitable for retail products requiring visual impact. We have some of the most advanced printing presses in the country meaning we lead the way in terms of quality 4 colour process and spot colour work. We can produce high quality, sharp images up to 7 colours with varnish or 6 colours with laminate. With our vast experience in the retail sector, we have produced many labels with special finishes and complicated constructions and pride ourselves on our approach to labels that other printers may shy away from.
Industrial Labels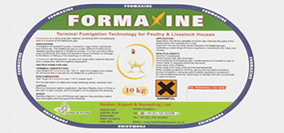 We produce high-quality self-adhesive labels for various industries (chemical industry, cleaning & hygiene, labels for the petrochemical industry etc). Our industrial labels excel with high durability and resistance against humidity, light fading, friction and chemical attack. The inks and toners we use in our manufacturing process give excellent clarity and visual punch as well as having a high resistance to fading. We produce on a wide range of substrates and adhesives from deep freeze gloss paper to BS 5609: 1986 grade synthetics